Ezybox believes there are no "poor" or "lousy" students. Rather, it is the teachers' responsibilities to bring out the very best in their students.
Every child is unique and has different abilities, hence the tutors in Ezybox not only teach, but also engage their students and help them ignite their inner passion and potential.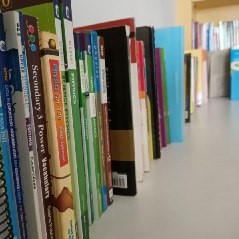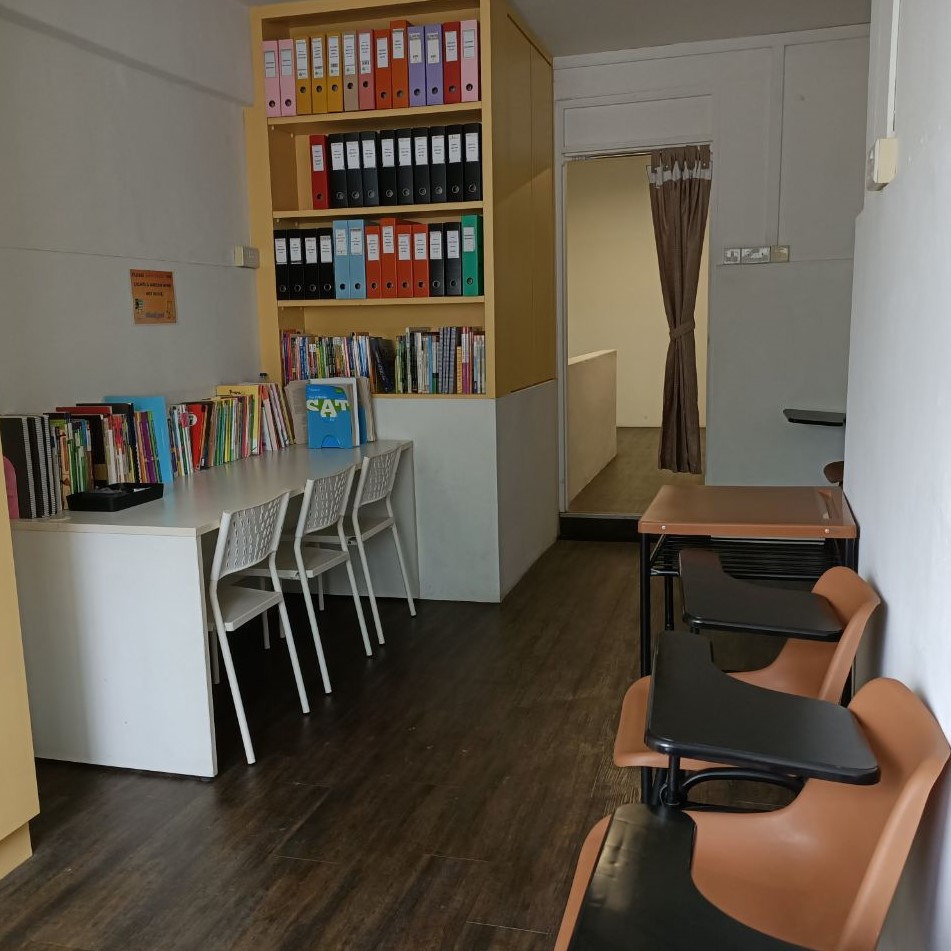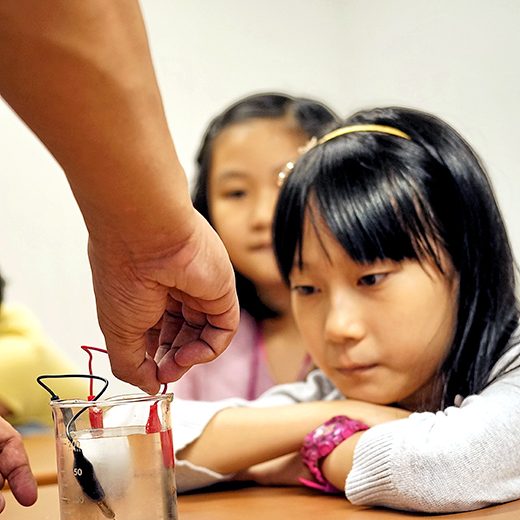 Each Ezybox class comes furnished with brightly coloured furniture and teaching aids such as visualisers and projectors, providing a conducive environment to help the tutors teach and students to learn better.
In addition, we have hands-on science experiments which provides a child a more engaging way to learn.

Our tutors often go the extra mile to assist those students who needed a little more help during their spare time. We do not only want to coach but also accompany our students throughout their learning journey.
Using contemporary and popular messengers such as WhatsApp, our team can promptly and efficiently reply to immediate school problems that our students face in their daily studies.
Our tutors constantly review not only the contents of their teaching, but also the psychological and holistic aspects of learning, giving students the confidence and ease to acquire important subject knowledge efficiently. Apart from providing a customised learning programme, we also put them with others of similar abilities – this way children will not be daunted by others ahead of them.